A Fun Family

Dental Office
Fun Family Dentist located in the East End of Downtown close to 5th ward and Denver Harbor. Medicaid, Chip, Dental PPO Insurance and Cash Pay Patient's accepted. Emergency Dental Walk In's Welcomed. Free Arcade and Movie Theater with Mario Bros making regular appearances. Pediatric Dentistry, Sedation Dentistry, Free Brace Consults, General Dentistry, Family Dentistry and Emergency Dentistry available.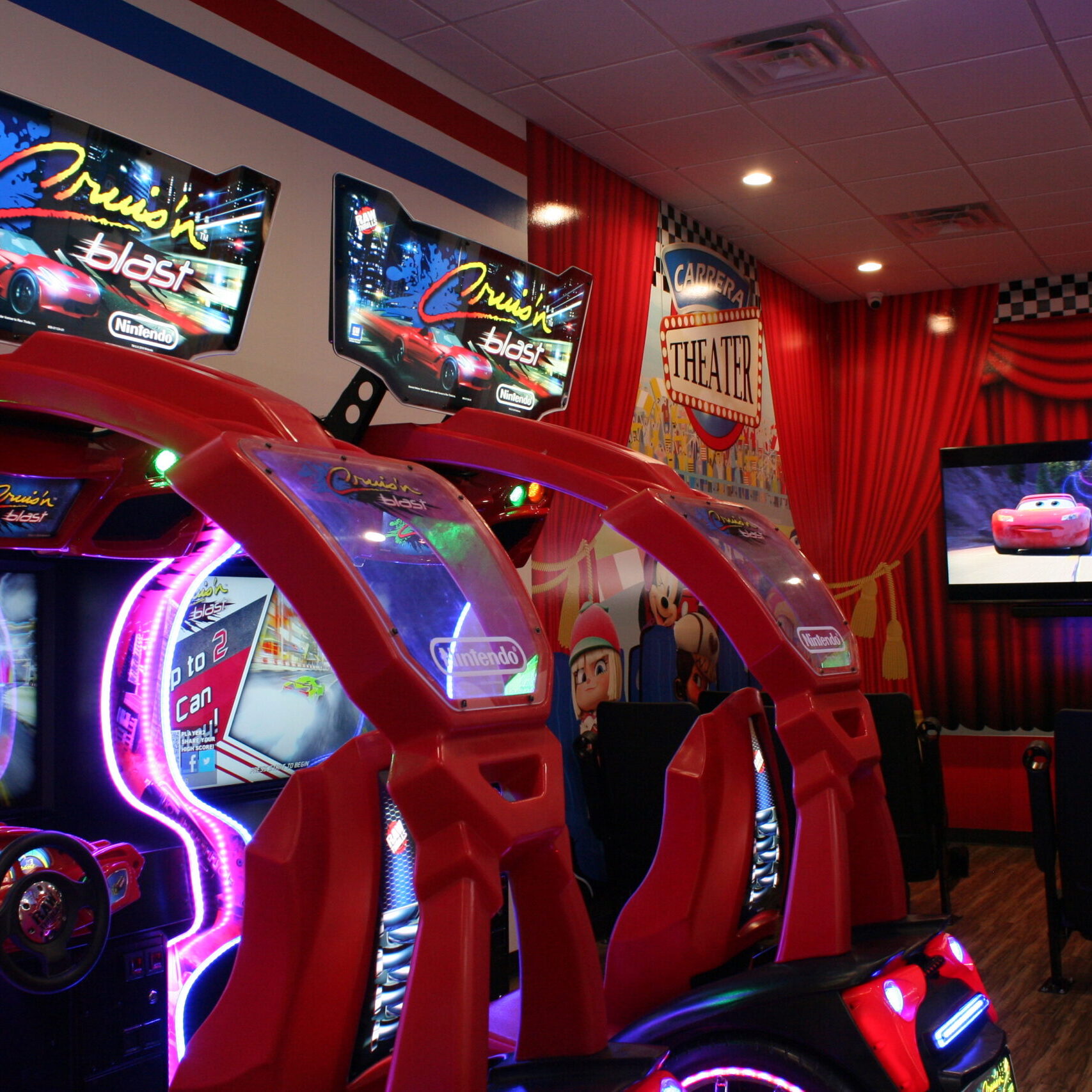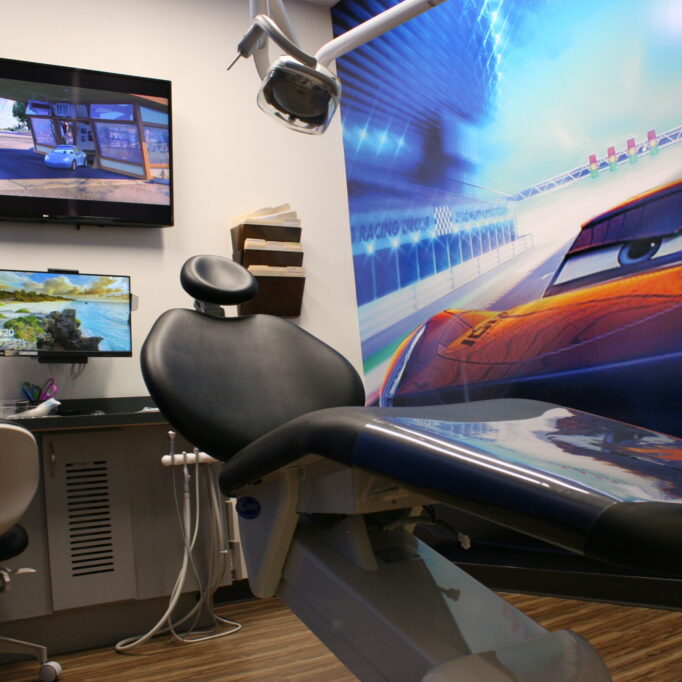 Dental Services
At Carrera Dental and Braces we offer comprehensive personalized dental care all in one office. Some of our services that we provide but are not limited to are:
Sedation Dentistry for Children and Teens.

Affordable Dental Braces / Orthodontics for Children, Teens, and Adults.

Pediatric Specialists focused on No Fear Dentistry.

Preventive Dental visits for ALL family members.

First Dental Visits for your Baby or Toddler.

Dental Crowns, Fillings, and Sealants.

Wisdom Teeth Removal with our Oral Surgeon.

Emergency Walk-In Dental Visits.

COVID-19 Safe Protocols Practiced.
If you would like to learn more about our Dental Services please read our blog.
Carrera Dental and Braces
5803 Lyons Avenue
Houston, Texas 77020
P: 832-778-7200
F: 832-925-7555
Email: Manager@CarreraDental.com
Office Hours
Sunday: Closed
Monday: Closed
Tuesday: 11:00 am- 7:00 pm
Wednesday: 11:00 am - 7:00 pm
Thursday: 11:00 am- 7:00 pm
Friday: 11:00 am- 7:00 pm
Saturday: 10:00 am- 2:00 pm
***Summer hours & Holidays change***
Copyright © 2023 Carrera Dental and Braces. All rights reserved