Why do you need a filling?
When a dentist examines your teeth he is looking for tooth structure that is damaged. Damaged tooth structure could be caused by several things:
Decay– Causes include bacteria, snacking, sipping sugary drinks, and poor teeth cleaning.
Fractures– Causes include pressure from teeth grinding, large fillings, chewing hard foods, a blow to the mouth, and/or age.
When a dentist finds a damaged tooth structure he may prescribe a filling for treatment or possibly a crown if needed. Fillings are the more conservative approach to restoring a damaged tooth.
What are the different types of fillings a dentist would prescribe?
Several types of fillings could be used in any dental practice. Our dentists commonly use only composite fillings which are the most reliable and safe for our patients' health.
Composite fillings: Sometimes referred to as composites or filled resins, these fillings feature a combination of glass or quartz filler and can be made to match the color of your tooth. Composite fillings are also fairly durable and are ideal for small-to-mid-size restorations in areas of your mouth that perform moderate chewing.
Other types of materials that are used to fill a tooth for restoration but are not commonly used with our dentists are:
Amalgam
Metal
Ceramic
Glass Ionomer
After getting a filling you still need to care for the tooth to prevent further damage. A replacement filling may be necessary after a few years due to recurrent decay or fractures. Going to your preventive 6-month check-ups will help you care for them longer.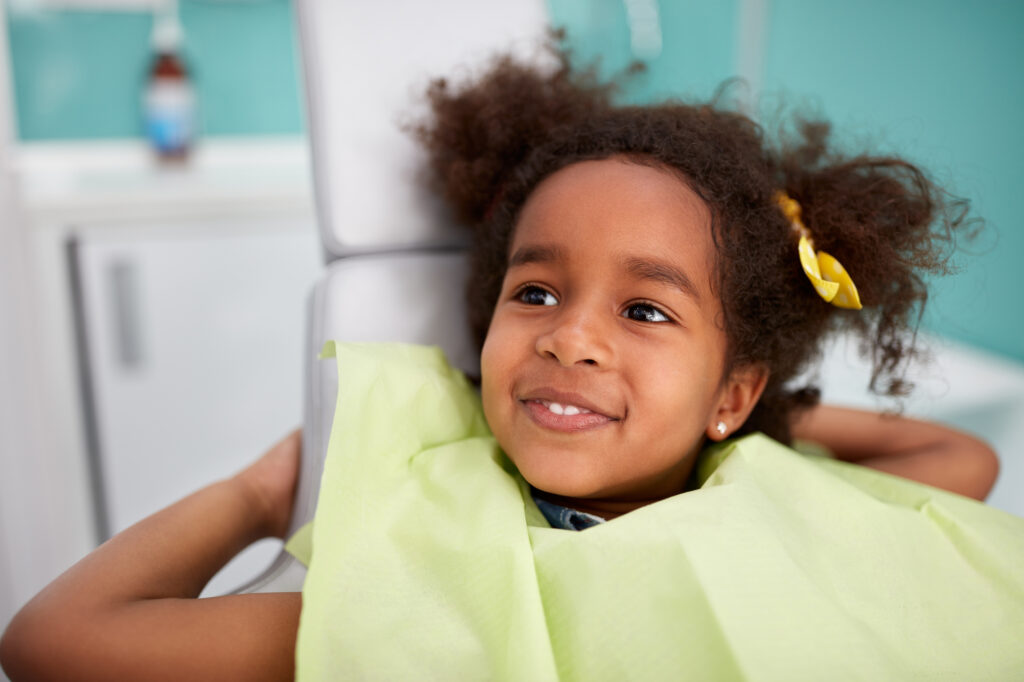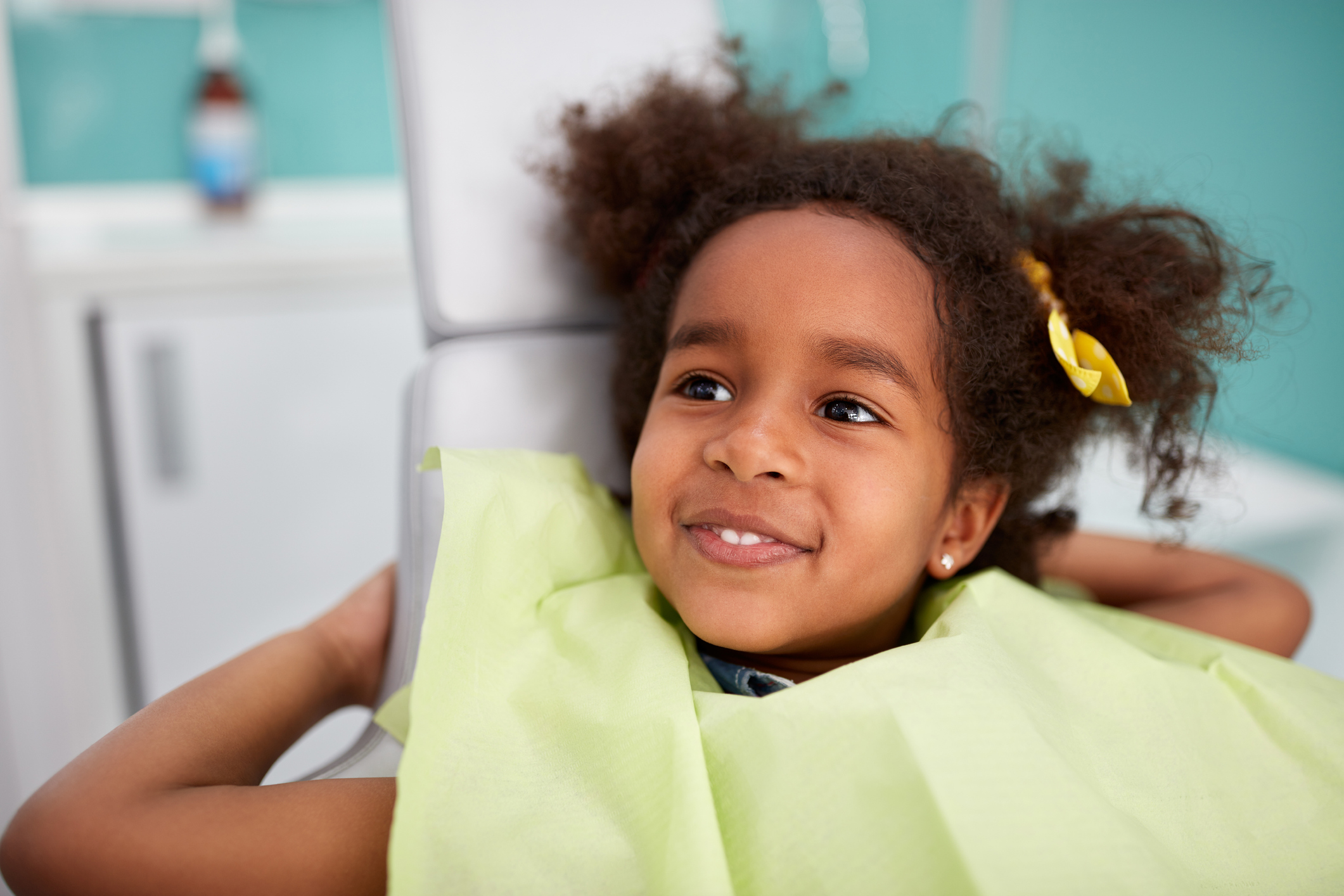 Carrera Dental and Braces
5803 Lyons Avenue
Houston, Texas 77027
P: 832-778-7200
F: 832-925-7555
Email: Manager@CarreraDental.com
Office Hours
Sunday: Closed
Monday: Closed
Tuesday: 11:00 am- 7:00 pm
Wednesday: 11:00 am - 7:00 pm
Thursday: 11:00 am- 7:00 pm
Friday: 11:00 am- 7:00 pm
Saturday: 10:00 am- 7:00 pm
Copyright © 2023 Carrera Dental and Braces. All rights reserved