Why go to the dentist every 6-months?
Our dental professionals believe in preventive dental care to prevent tooth loss. Coming into the office every 6 months for a checkup and cleaning can help ensure you have your teeth for a lifetime.
Preventive dental visits are important because they help to keep your teeth and gums healthy.
There are two parts to a regular dental visit:
– The check up- your dental professional will check your overall oral health for any trouble areas which may include dental x-rays.
– The cleaning- your dental professional will remove any plaque and tartar buildup and polish your teeth.
You should have a regular dental visit at least twice a year or as recommended by your dental professional.
Always remember to schedule your 6-month check-up before leaving your first dental visit or call us today to get started achieving optimal oral health.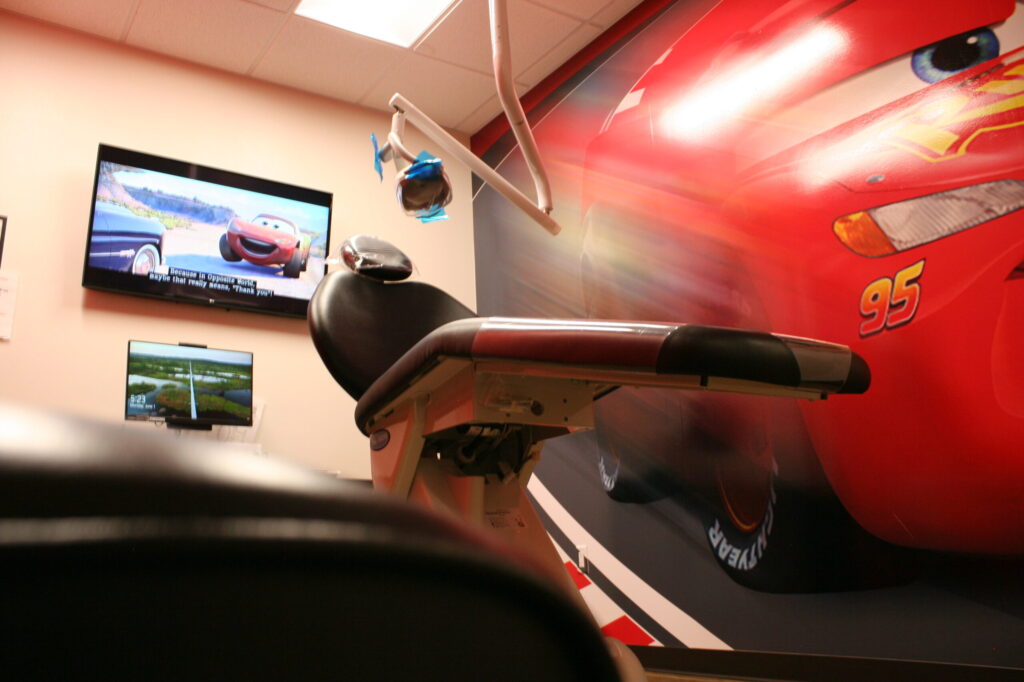 Carrera Dental and Braces
5803 Lyons Avenue
Houston, Texas 77027
P: 832-778-7200
F: 832-925-7555
Email: Manager@CarreraDental.com
Office Hours
Sunday: Closed
Monday: Closed
Tuesday: 11:00 am- 7:00 pm
Wednesday: 11:00 am - 7:00 pm
Thursday: 11:00 am- 7:00 pm
Friday: 11:00 am- 7:00 pm
Saturday: 10:00 am- 7:00 pm
Copyright © 2023 Carrera Dental and Braces. All rights reserved