When should my child have their First Dental Visit?
Your child's First Dental Visit should take place as soon as their first tooth appears and every 3 months after. Our dentist at Carrera Dental and Braces believe being proactive about your child's dental health today can help keep his or her smile healthy for life.
Being positive about your child's visit will make it more comfortable for them. Practice opening their mouth so when the dentist checks and counts their teeth they will have a pleasant experience.
During the visit we will review these items:
Health History
Dental History
Primary Caregiver's oral health
Risk of Caries
How to clean their teeth
Development of mouth/ teeth
Oral Habits
Diet/ Nutrition
Fluoride Needs
Injury Prevention
Medications
To schedule an appointment for your child's First Dental Visit today with a Pediatric Dentist please contact our team at Carrera Dental and Braces.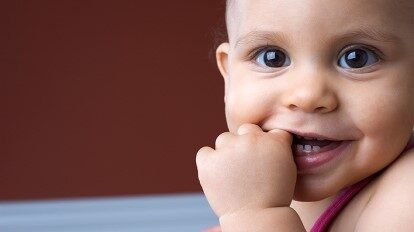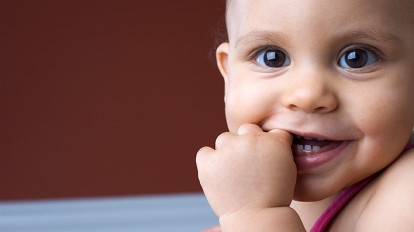 Carrera Dental and Braces
5803 Lyons Avenue
Houston, Texas 77027
P: 832-778-7200
F: 832-925-7555
Email: Manager@CarreraDental.com
Office Hours
Sunday: Closed
Monday: Closed
Tuesday: 11:00 am- 7:00 pm
Wednesday: 11:00 am - 7:00 pm
Thursday: 11:00 am- 7:00 pm
Friday: 11:00 am- 7:00 pm
Saturday: 10:00 am- 7:00 pm
Copyright © 2023 Carrera Dental and Braces. All rights reserved